Microsoft is the world leader of the software industry, IT services and solutions both for households and for businesses of all sizes. It is one of the biggest global corporations with offices in more than 112 countries and employing 115,000 people.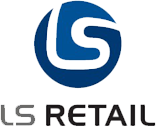 LS Retail is one of the world's leading developers of complex solutions for retail and hospitality industries (restaurants and hotels), which show wide functionality and scalability. LS Retail solutions based on Microsoft Dynamics NAV are used in 120 countries around the world in such retail business as supermarkets, restaurants, gas stations, electronics, furniture, apparel etc.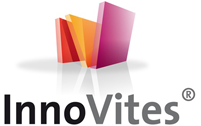 InnoVites specializes on the development of vertical solution for cables and wires manufacturing based on Microsoft Dynamics AX platform, allowing cable producers to increase the efficiency of their business.

Globe Software is Microsoft partner who specializes on the development of Atlas solutions – reporting tools for Microsoft Dynamics AX. Globe Software's solutions are used by more than 3,000 companies working with Microsoft Dynamics AX in the world.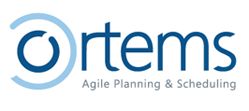 Ortems (part of Dassault Systèmes) – is the developer of PlannerOne solution for any type of manufacturing, based on Microsoft Dynamics NAV. The solution allows manufacturing companies to increase planning effectiveness and improve resource utilization.

CodeTwo – is trusted software vendor and Microsoft partner delivering Office 365 and Exchange solutions to over 74,000 businesses all over the world.