Gold Data Analytics
Gold Enterprise Resource Planning
Gold Application Development
Gold Collaboration and Content
Gold Cloud Platform
Gold Datacenter
Gold Cloud Productivity
Innoware is a reliable partner in the implementation of modern technologies for company management
ERP and CRM systems for business process management, AZURE cloud solutions, Microsoft 365 for business, Microsoft Dynamics 365 implementation and support.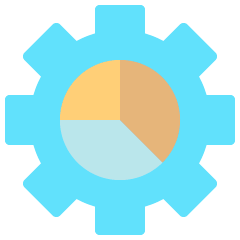 Implementation and support of ERP and CRM systems in large and medium-sized enterprises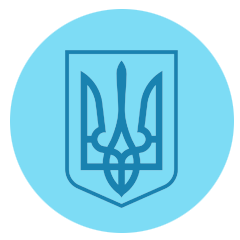 Financial, tax and HR accounting in accordance with international standards

Gold Data Analytics
Gold Enterprise Resource Planning
Gold Application Development
Gold Collaboration and Content
Gold Cloud Platform
Gold Datacenter
Gold Cloud Productivity
Our experience and the availability of specialized modules allow us to provide the optimal solution for your company including specific business processes complementing the standard functionality of Microsoft Dynamics ERP systems and specific requirements of the various business areas.
Microsoft Dynamics 365 is a set of intelligent applications designed to support all enterprise business processes: from financial management, sales, production, logistics, to customer relationship management and business intelligence. It allows you to use a single platform for solving most business problems and includes enterprise resource management systems of ERP class: Microsoft Dynamics 365 for Finance and Operations (Axapta), Microsoft Dynamics 365 Business Central (NAV); customer relationship management applications CRM – Dynamics 365 Customer Engagement; applications for analysis, visualization, and automation of the obtaining data process: Microsoft Power Platform, Power Apps.
ERP – enterprise resource planning system
ERP system supports business management processes to obtain reliable company's operating data in real time. It helps to track operational key performance indicators enabling quick decision making while ensuring competitiveness and improved business effectiveness.
CRM – customer relationship management system
CRM system provides the opportunity to establish an efficient sales process and customer service. Embedded analytics tools help track the effectiveness of marketing activities, receive the latest information and provide better service to customers.
IW HR & Payroll – solution for payroll calculation, HR and timesheets management
Solution covers all accruals and deductions in accordance with corporate policies, including complex algorithms of payroll calculation.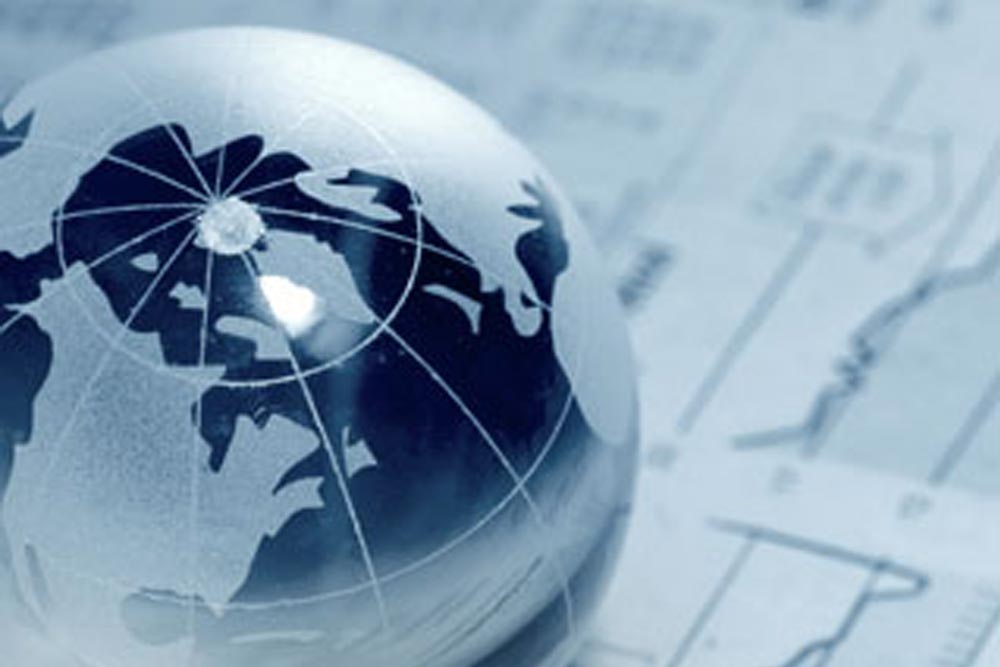 Microsoft Azure – highly secure cloud platform
Azure allows you to reduce the cost of owning computer equipment by using cloud infrastructure, hosting and managing virtual machines, databases and various applications – from regular office software to complex ERP or CRM corporate systems.
Innoware provides support for Microsoft Dynamics 365 (Business Central (NAV) & Finance and Operations (AX) after implementation ensuring maximum value from ERP system.
successful implementations of ERP-systems








What our customers say about the experience of working with Innoware
For the Finance Department this project is crucial in an attempt to increase the effectiveness of business processes, controlling functions, and accounting operations automation. We have already enhanced the quality of analytical information as a result of the first stage of the project, and it allowed us to get deep analysis of agricultural products purchase operations.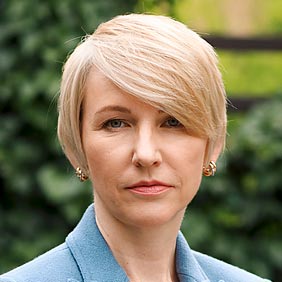 Anastasia Usachоva
CFO, Kernel
With the help of Innoware team, we have successfully implemented Microsoft Dynamics AX as our main ERP-system. For the purpose to manage human resources and salary management colleagues from Innoware helped us to implement IW HR & Payroll solution based on Microsoft Dynamics NAV platform.

Maxym Guzhva
CIO, Zaporizhtransformator
Innoware offered a business solution that completely covered the bank's high requirements and could save time and effort through prompt implementation. In addition, the information system could be integrated with the banking operating system MidasKapiti. The implementation of a high-quality standard product from a global manufacturer solved the problem of non-transparency of IT costs.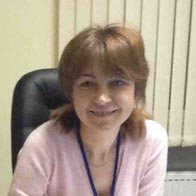 Iryna Izmailova
Accountant, Raiffeisenbank Ukraine
The new solution should be integrated with our main banking system (the «operating day»), be adjustable according to the changes in the legislation easily and allow to manage the users access rights. IW HR&Payroll offers a solution to all these problems. In addition, an important factor was that Innoware solutions provide the ability to integrate with other banking products.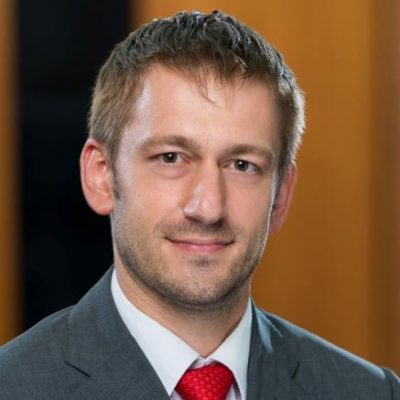 Taras Prots
Head of Risk Control Department, HVB Bank Ukraine
The majority of Sportland network in other countries already work with of Microsoft Dynamics NAV,. The implementation of such a complex project usually requires much more time. The implementation of another system could last several months, but Microsoft Dynamics NAV allowed us to meet the deadline.
Anatoly Derkachov
General Director, Sportland Ukraine