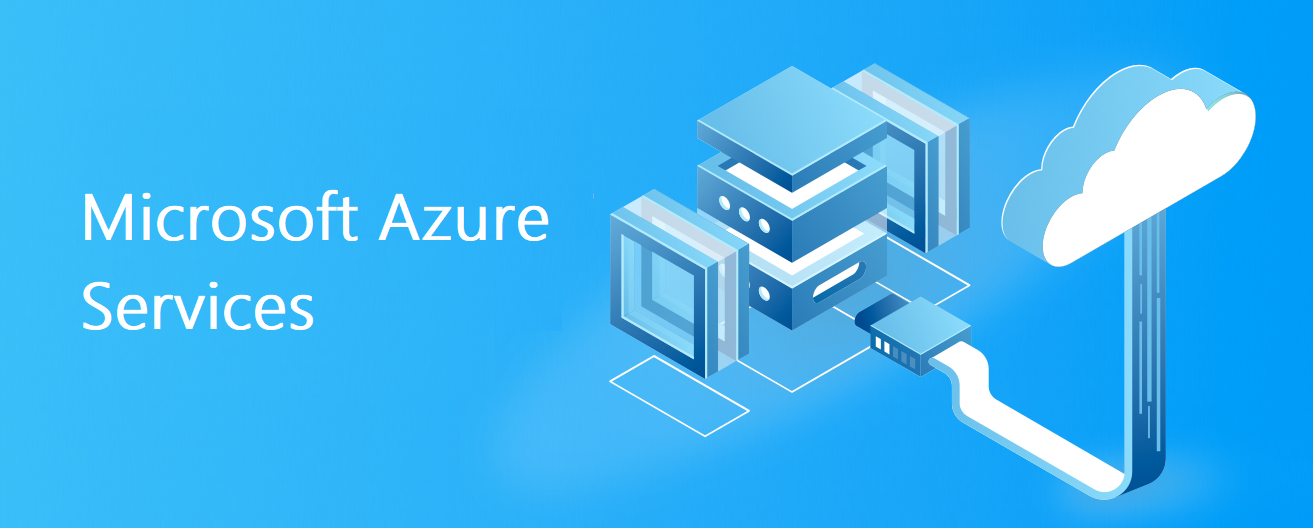 Are you looking for a quality service that will allow your business to go to the cloud?
Innoware offers comprehensive solutions for migrating, deploying, customizing and supporting your business in Microsoft Azure.
We help analyze the current infrastructure, provide servers and services, the migration of which will bring the greatest benefits, as well as offer solutions that increase the reliability and resiliency of cloud solutions. Introducing our services, you will provide high-quality and reliable transformation of your business into the cloud.
IaaS migration includes:
Azure IaaS strategy development;
build a reliable and secure infrastructure;
migration of services, local servers, LOB applications.
Azure Service Management:
monitoring and optimization of the infrastructure in the cloud;
deploy, configure and optimize database performance;
dynamic changes in the configuration of the cloud infrastructure;
resolving incidents and current problems;
scheduled maintenance.
Key service use scenarios:
building hybrid solutions;
deplying/migrating business apps and services to Azure;
building a secure infrastructure according to PCI-DSS standard;
Azure Backup;
Azure Site Recovery;
building a test lab for developing and testing applications and services.
We are focused on the quality and success of the provided services. Contact Innoware and receive the support of certified professionals who will help you:
assess potential risks and willingness to cooperate;
choose the best way to go to the cloud;
choose the appropriate parameter of the cloud infrastructure on the criterion of "price / opportunity";
ensure continiuty of services during migration;
improve the reliability and security of the infrastructure.
Cloud technologies occupy one of the key places in the daily routine of business processes of enterprises, which are developing in the direction of digital transformation. Such a motion vector is due to the development of power and availability of cloud computing, the efficiency of using cloud platforms in various business models, as well as simple economic benefits.
Our mission is to provide you with everything you need to effectively realize the benefits of the Azure cloud platform within your enterprise.